Master Mentor programs draw on the remarkable people we work with at IdeasforLeaders, who we think bring unique and uniquely valuable insights and thinking to leadership practice - that will transform your leadership capabilities and those of your organisation.
Brain and Behaviour in Organisations - an eight part program on a new approach to managing people.
Applied neuroscientist, Prof Paul Brown introduces his General Theory on Individuals and Organisations in this ground-breaking program on how to create a 21st century sustainable organisation.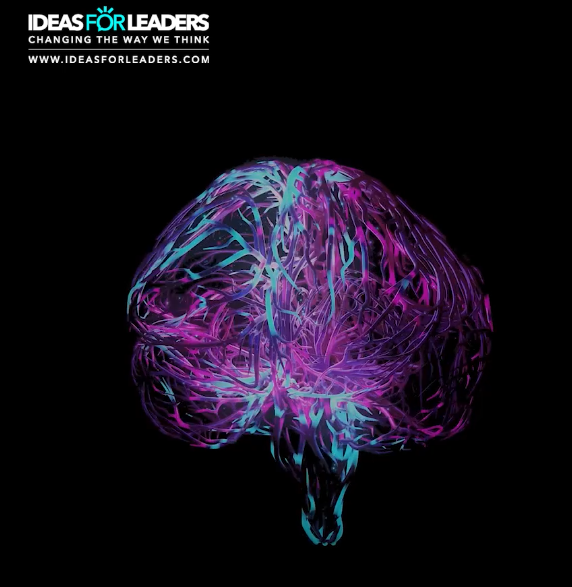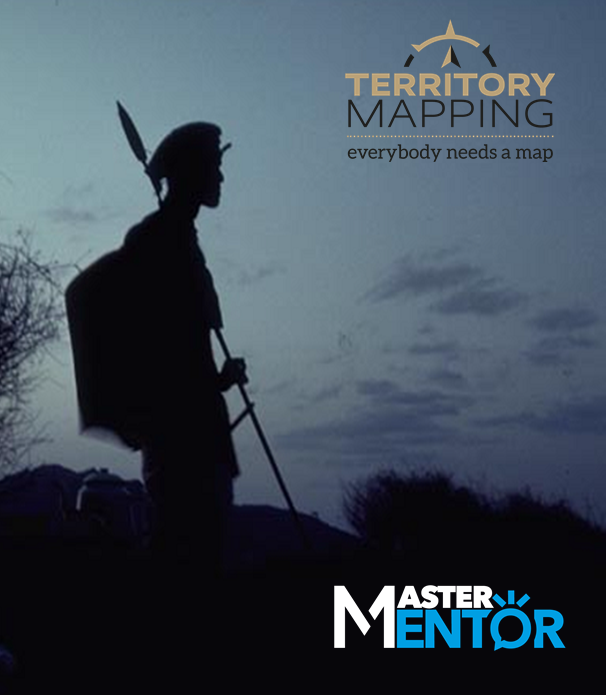 Coming in 2021 - An Introduction to Territory Mapping.
An eight-part program led by the extraordinary Anthony Willoughby, traveller, ethnographer and consultant to the likes of Bill Gates, Ferrari and Dyson.
This program will introduce you to the foundations of Territory Mapping, which elite organisations have used to add clarity, purpose and trust to their working practice.
Territory Mapping is based on the core human practices of indigenous peoples across the world, that have enabled them to remain functioning, sustainable communities in the face of great change and hardship - adapted to an intuitive process anyone can use.